Vinyl Wraps are always advertised as "car wraps" or something that is strictly for a vehicle. They are SO much more than that!
In some online web searches, an adorable article turned up in our search results that triggered this blog post. A shop in the U.S. was asked to lend a helping hand for a young child who suffers from plagiocephaly, which is an issue roughly 13% of infants in America face. This causes them to wear a cranial helmet. Cranial helmets are typically white, boring, and can seem "sad" for the child wearing it, BUT this in this instance, the helmet was wrapped!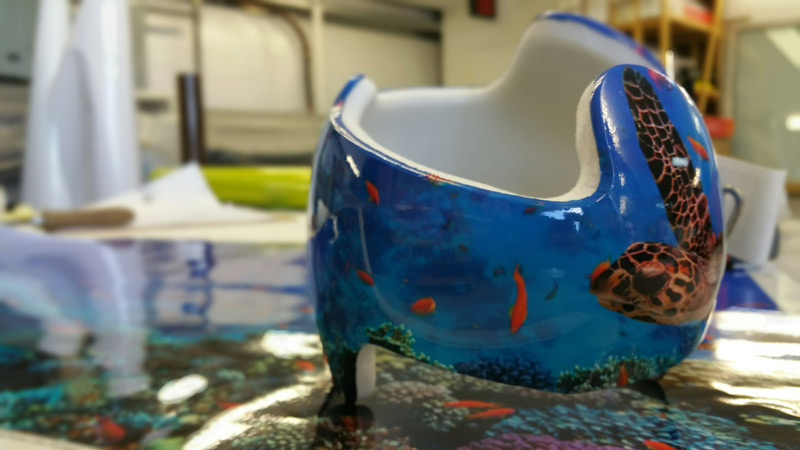 https://www.vehiclewrapping.com/2015/09/doc-band-cranial-helmet-wrap/
---
What Else Can be Wrapped?
The wrap world is filled with almost endless possibilities. Coastal Sign has the ability to wrap things as unique as a cranial helmet and so much more. We very recently wrapped some of our walls in the shop, and we have even done bedroom wall wraps!
Take a Look at Some of Our Work:
– Star Wars Wall Wrap –
– Dark Hedges, Ireland – 
---
Interested in getting something like this done in your home or office?
Coastal Sign & Design is happy to help!
Give us a call or send us an email and we can discuss your ideas for a custom wrap.
Email: info@coastalsign.net || Phone: 609.294.3442